Crafting Authentic Experiences for Travelers Worldwide
We believe that travel is transformative.
Serena McClain Travel is a boutique travel company that provides full-service travel planning services to destinations throughout the world. There is nothing we love more than helping others discover the wonder of a new place, and we work hard to provide our clients with amazing experiences that separate authentic travel from the general tourism of cookie-cutter hotels and tours that you can find online. Through our partnerships and affiliations we are able to give you unparalleled access to the best of the best in travel, all the while making sure that you get the maximum quality and value out of your time and budget.
Your free time is one of your most valuable assets, and we want you to get the most out of every single second. Whether it's a quick weekend getaway or an African safari, we will work together to craft a custom itinerary that is tailored to your individual needs. With Serena McClain Travel all you have to do is relax and immerse yourself in the joy of the experience - not the logistics!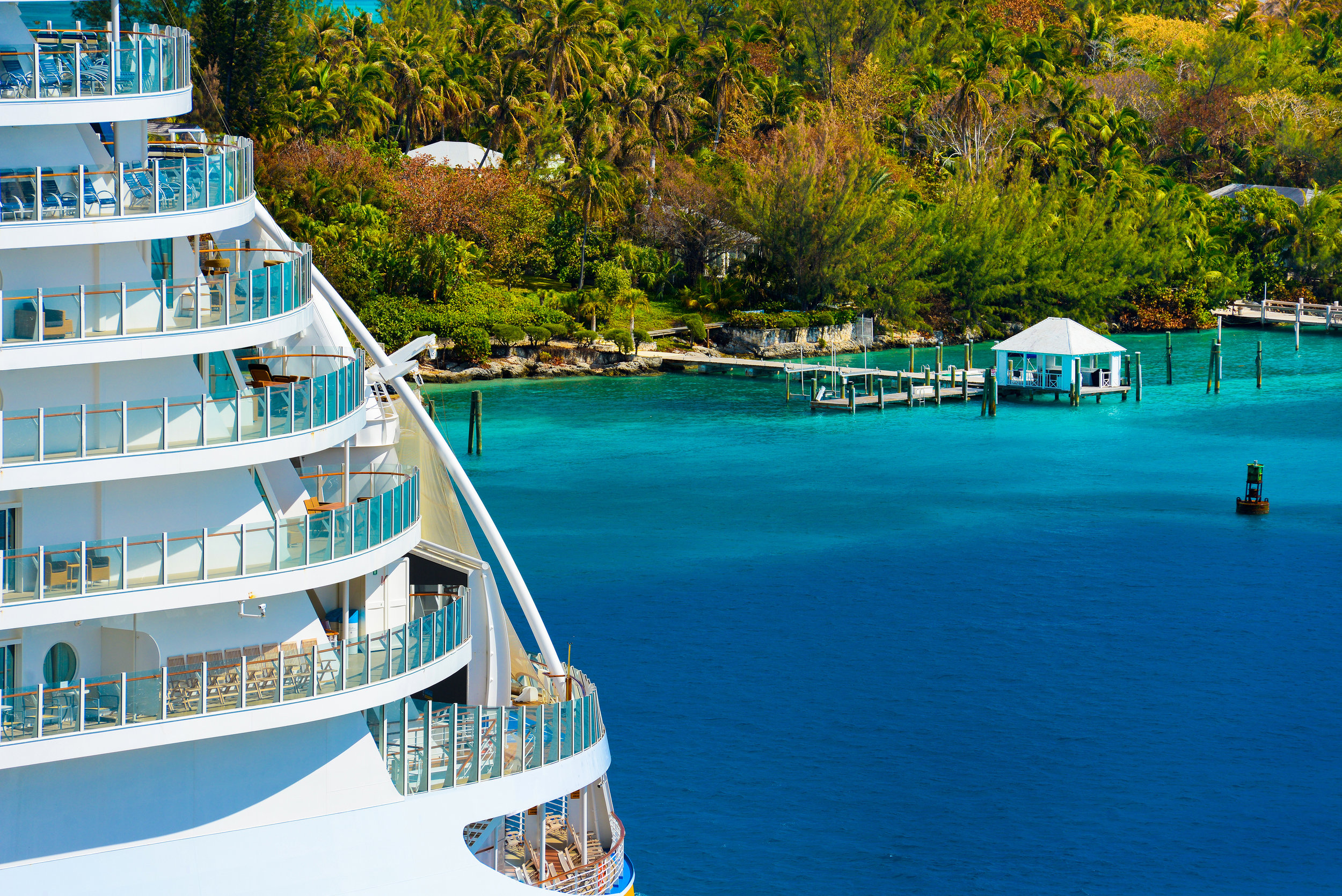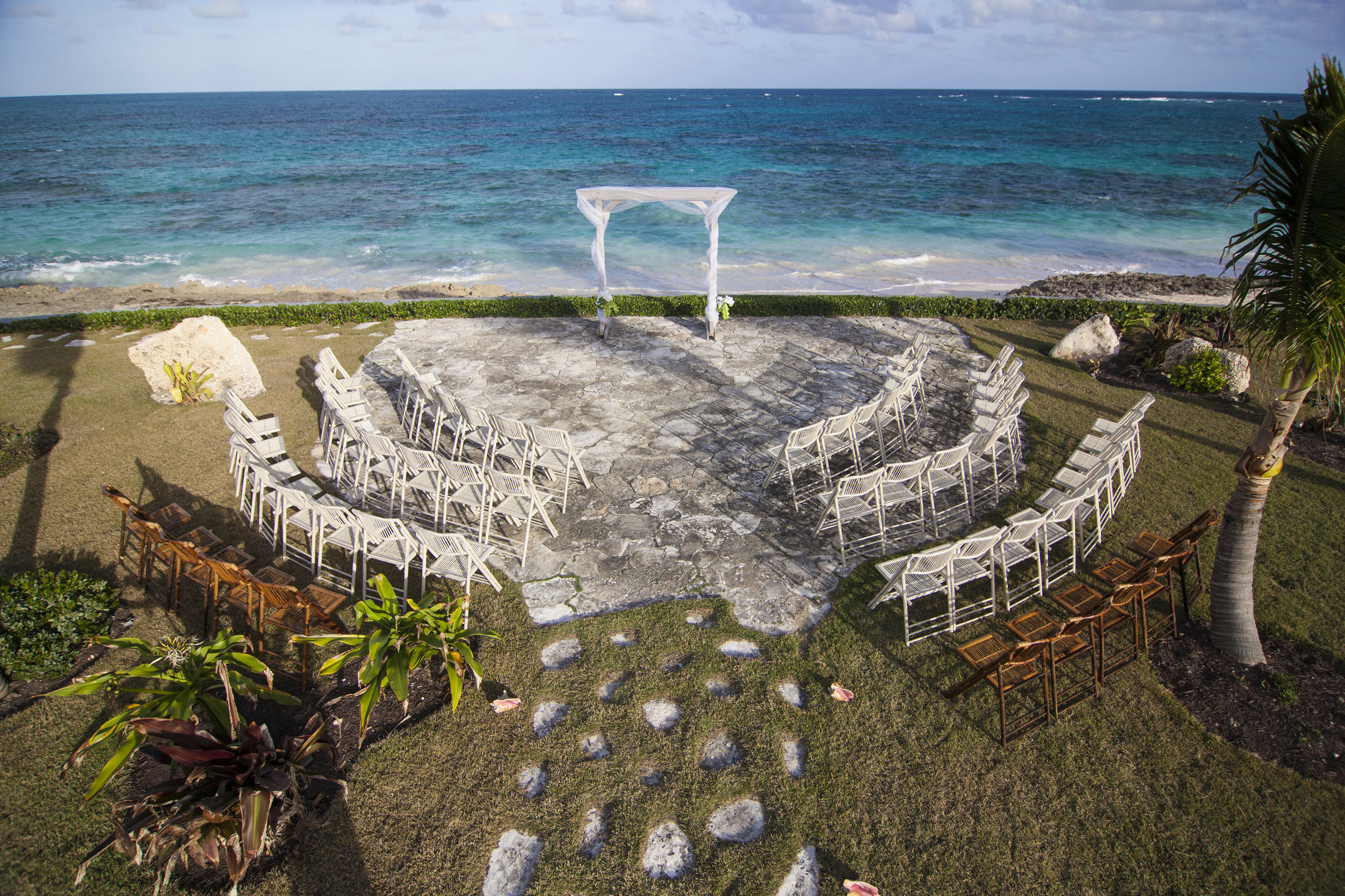 Our Partners and Affiliations
You can't VIP yourself, but we can. As a member of virtually every affinity club and preferred partner program, we are able to offer special treatment, benefits, access, amenities and exclusive opportunities not available by booking directly or through other travel agencies.